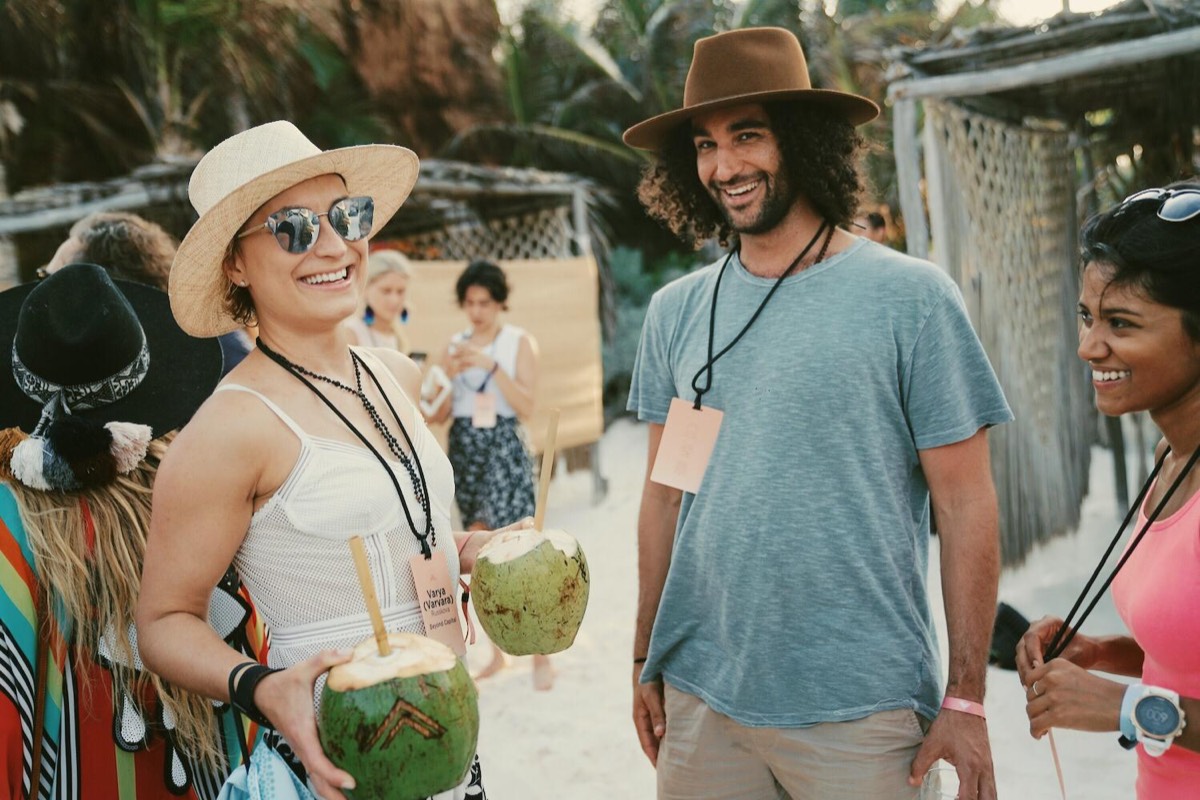 Are The Board Of Directors Paid?

Are the board of directors paid? It's a common question, but the answer isn't always simple. Here's what you need to know about compensation for board members.
Board of directors' compensation

Board members are typically not paid a salary for their service on the board. Instead, they may receive " retainers " for attending board meetings and committees, and they may also be reimbursed for their expenses related to board service. In some cases, board members may also receive stock options or other equity-based compensation.
Why don't boards of directors get paid salaries?

There are a few reasons why board members are not typically paid salaries. First, being a director is usually considered to be a part-time job, and most directors have full-time jobs in addition to their service on the board. Second, directors are typically compensated in other ways, such as through retainers, stock options, and expense reimbursement. And third, paying directors salaries could create a conflict of interest, since the directors would then be motivated to make decisions that would benefit their own salaries rather than the best interests of the company.
What's the bottom line?

The bottom line is that, while board members are not typically paid salaries, they may receive other forms of compensation, such as retainers, stock options, and expense reimbursement. In some cases, these forms of compensation can be quite generous. So if you're considering becoming a board member, be sure to ask about the compensation package before making your decision. The board of directors is the governing body of a corporation, company, nonprofit organization, or other entity. Its primary responsibility is to protect the interests of the shareholders or members by overseeing the management of the organization.

compensation to the directors for their service on the board. This compensation may take the form of cash payment, stocks, or other forms of equity.

The board of directors is typically elected by the shareholders or members of the organization. However, in some cases, the board may be appointed by the CEO or another senior executive.

The board of directors has a fiduciary responsibility to act in the best interests of the organization and its shareholders or members. This means that they must exercise due care in their decision-making and avoid conflicts of interest.
As a for-profit corporation, the board of directors is typically responsible for setting the overall strategy and vision for the company.

The board is also responsible for hiring and firing the CEO, and they approve of major decisions made by management. Because of these important duties, directors are typically paid handsomely for their time.

Remuneration for directors can take many forms, but most boards pay their directors an annual fee as well as stock options that can be cashed in if the company performs well. In addition, directors may also be reimbursed for any expenses incurred while performing their duties.

While the pay is often high, being a director on a corporate board is not a glamorous or exciting job. It's a lot of work, and the stakes are high. Directors must be prepared to make tough decisions that will impact the lives of everyone involved with the company.
SUMMIT JUNTO IS AN EXCLUSIVE MEMBERSHIP NETWORK OF INTERDISCIPLINARY LEADERS FROM ALL OVER THE WORLD.
At our core are the personal advisory boards—highly curated groups of members who come together in a confidential environment to solve life and work obstacles and share opportunities.
Learn More
Other Articles
Explore our system
WE BRING TOGETHER LIKE-LEVELED ENTREPRENEURS, CREATIVES, AND INNOVATORS TO SUPPORT ONE ANOTHER TO LIVE THEIR BIGGEST LIFE. WE BELIEVE THAT WHEN YOU BETTER YOURSELF YOU BETTER THE WORLD.

PERSONAL
ADVISORY BOARD
Summit Junto expertly builds groups of 5-7 members, specifically matched based on career experience, diversity of industry, life stage, mentality and goals.

YEAR ROUND
ADVENTURE
An annual shared experience designed to meet our members and Groups where they are at and provide an ecosystem to grow. Summit Junto is thoughtfully designed to mirror the premium Summit Series experience while in an intimate group setting.

PROFESSIONAL TO
PEER FACILITATION
Advisory Boards meet monthly. Our professional facilitators moderate and implement Summit Junto formats designed to foster deep connection amongst members.