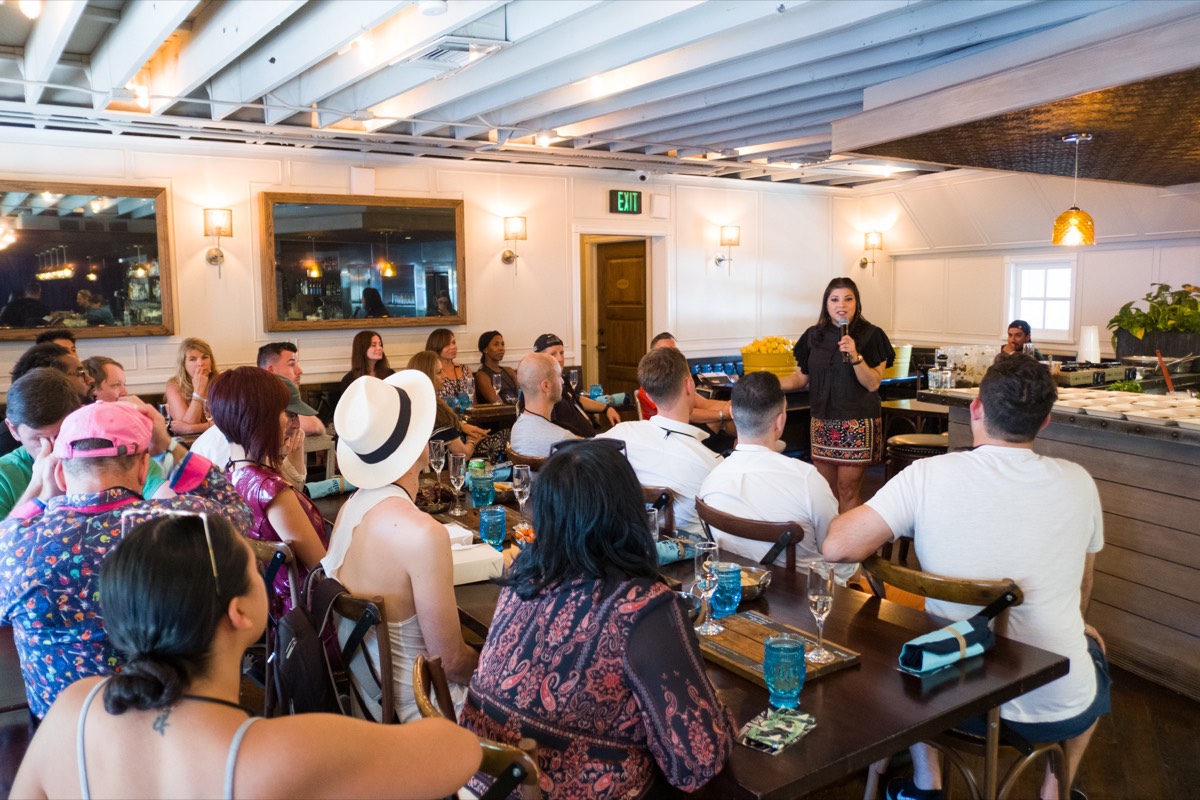 How To Hold A Board Of Directors Meeting?

Calling a board of directors meeting can be a daunting task, especially if you are new to the role of board chair. There are many things to consider when organizing a board meeting, from selecting a date and time that works for everyone, to creating an agenda and sending out meeting minutes afterwards. Here are a few tips to help make your next board meeting run smoothly:
1. Choose A Date And Time That Works For Everyone

One of the first things you'll need to do when planning a board meeting is to pick a date and time that works for everyone on the board. This can be tricky, especially if your board members are located in different time zones. Try to pick a time that will be convenient for the majority of people, and provide alternate dates and times as options in case someone can't make it.
2. Create An Agenda

Once you've settled on a date and time for the meeting, it's time to start thinking about what will be discussed. An agenda is essential for keeping the meeting on track and ensuring that all attendees are prepared for what will be discussed. items for discussion might include financial reports, updates on Board initiatives, and new business proposals.
3. Send Out Meeting Minutes

After the meeting has concluded, it's important to follow up with attendees by sending out meeting minutes. This document should include a summary of what was discussed and decided during the meeting, as well as any action items that need to be completed. Sending out meeting minutes ensures that everyone is on the same page and helps to keep the Board organized and focused on its goals.
4. Hold Regular Meetings

It's important to hold regular Board meetings in order to keep everyone up-to-date on what's going on with the organization. Meetings also provide an opportunity for Board members to give feedback and make suggestions for improvements. Try to schedule meetings at least quarterly, or more often if necessary.
So, you're the chairperson of a board of directors? Or maybe you're just thinking about starting a board. In either case, you'll need to know how to hold an effective board of directors meeting.

Here are some tips:
Purpose

The first step is to determine the purpose of the meeting. All meetings should have a specific purpose, and that purpose should be communicated to the board members in advance. That way, they can come prepared with questions, comments, and concerns.
Location

The meeting location is also important. It should be comfortable and convenient for all attendees. If possible, choose a location that is near public transportation.
Timing

Be sure to start and end the meeting on time. Board members are busy people, and they will appreciate your respect for their time.
Facilitator

Every meeting needs a facilitator, someone who keeps the discussion moving forward and ensures that decisions are made. The facilitator doesn't have to be the chairperson, but someone should be assigned to this role.
Discussion Items

Make sure that all discussion items are relevant to the purpose of the meeting. And limit the number of items on the agenda so that the meeting doesn't drag on.
Decisions

All decisions should be made by consensus if possible. If consensus isn't possible, then a vote can be taken. But remember, the goal is to reach agreement, not just to get a majority vote.
Follow up

Finally, be sure to follow up after the meeting. Send out minutes or a summary of the meeting, and make sure that any decisions that were made are carried out.
SUMMIT JUNTO IS AN EXCLUSIVE MEMBERSHIP NETWORK OF INTERDISCIPLINARY LEADERS FROM ALL OVER THE WORLD.
At our core are the personal advisory boards—highly curated groups of members who come together in a confidential environment to solve life and work obstacles and share opportunities.
Learn More
Other Articles
Explore our system
WE BRING TOGETHER LIKE-LEVELED ENTREPRENEURS, CREATIVES, AND INNOVATORS TO SUPPORT ONE ANOTHER TO LIVE THEIR BIGGEST LIFE. WE BELIEVE THAT WHEN YOU BETTER YOURSELF YOU BETTER THE WORLD.

PERSONAL
ADVISORY BOARD
Summit Junto expertly builds groups of 5-7 members, specifically matched based on career experience, diversity of industry, life stage, mentality and goals.

YEAR ROUND
ADVENTURE
An annual shared experience designed to meet our members and Groups where they are at and provide an ecosystem to grow. Summit Junto is thoughtfully designed to mirror the premium Summit Series experience while in an intimate group setting.

PROFESSIONAL TO
PEER FACILITATION
Advisory Boards meet monthly. Our professional facilitators moderate and implement Summit Junto formats designed to foster deep connection amongst members.