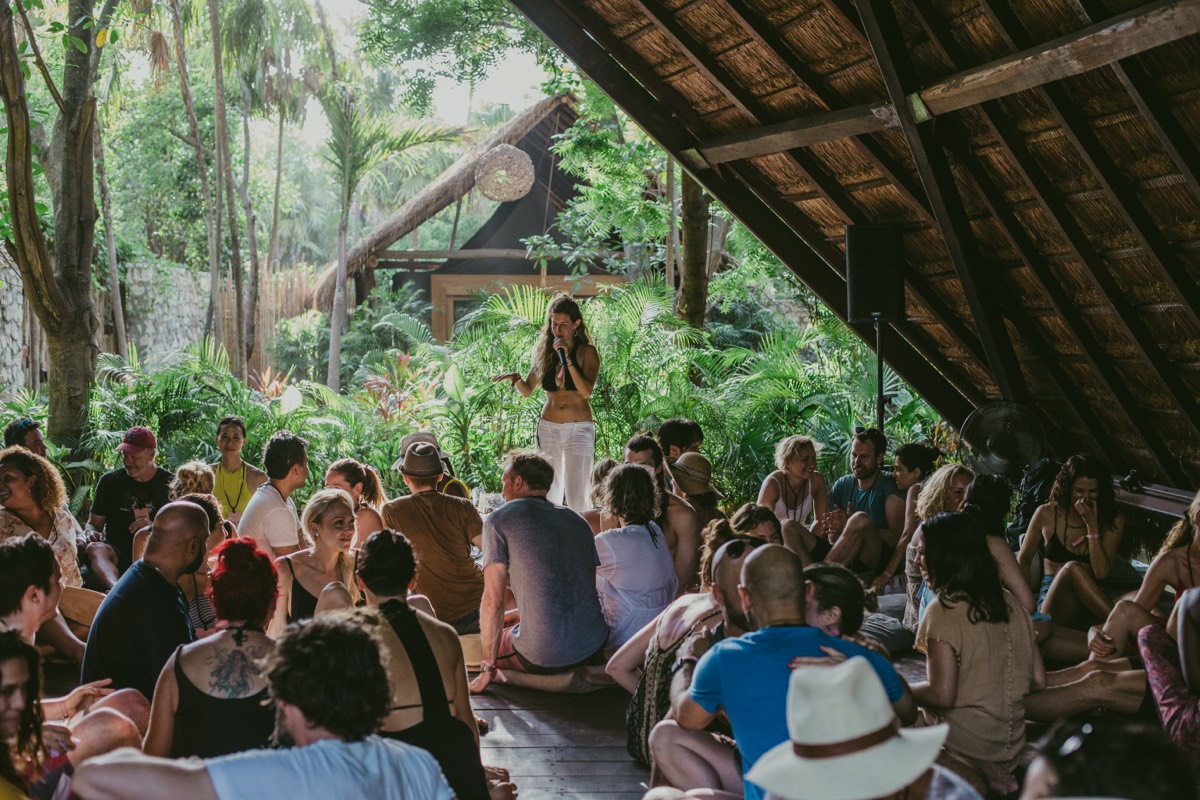 Are Board Of Directors Shareholders?

The answer to this question is both yes and no. While every board member is a shareholder, not every shareholder is automatically a board member. Shareholders who own a certain percentage of the company's shares (usually 10 percent or more) are eligible to serve on the board. However, they must be nominated and elected by the other shareholders.

Having a seat on the board of directors comes with a lot of responsibility. Directors are tasked with overseeing the management of the company and ensuring that its affairs are conducted in an ethical and legal manner. They are also responsible for setting strategy, making major decisions, and ensuring that the company meets its financial goals.

Given the importance of their role, it's not surprising that directors are typically compensated handsomely for their time and expertise. In fact, many publicly traded companies will list the compensation of their board members in their annual proxy statement.

So while all shareholders are not board members, all board members are shareholders. This unique position gives them both the authority and responsibility to help steer the company in the right direction.
It's a common question: are board of directors shareholders? The answer is complicated and ultimately depends on the situation. In some cases, directors may be shareholders, while in others they may not be. Let's take a closer look at the answer to this question.

Generally, board of directors are not shareholders. This is because directors are typically elected to represent the interests of all shareholders, not just their own personal interests. However, there may be cases where directors are also shareholders. For example, if a company has only one shareholder, that shareholder may also serve on the board of directors.

Another exception to the rule that directors are not shareholders is when a company is closely held. In these cases, the board of directors may be made up of family members or other individuals who have a significant financial stake in the company. These individuals would technically be considered shareholders, even though they serve on the board of directors.

So, while in most cases board of directors are not shareholders, there are some exceptions to this rule. Ultimately, it depends on the specific situation of the company in question.
The answer to this question is, "it depends." If the organization is a non-profit, then the board members are usually not shareholders. However, if the organization is a for-profit business, then the board members may be shareholders.

There are pros and cons to having board members who are also shareholders. One advantage is that the board members will have a vested interest in the success of the company. However, there could also be potential conflicts of interest if the board members are more concerned with their own financial interests than with the best interests of the company.

Ultimately, it is up to the shareholders to decide whether or not they want their board of directors to also be shareholders. If you are a shareholder in a company, you may want to voice your opinion on this matter to the other shareholders and to the board itself.
SUMMIT JUNTO IS AN EXCLUSIVE MEMBERSHIP NETWORK OF INTERDISCIPLINARY LEADERS FROM ALL OVER THE WORLD.
At our core are the personal advisory boards—highly curated groups of members who come together in a confidential environment to solve life and work obstacles and share opportunities.
Learn More
Other Articles
Explore our system
WE BRING TOGETHER LIKE-LEVELED ENTREPRENEURS, CREATIVES, AND INNOVATORS TO SUPPORT ONE ANOTHER TO LIVE THEIR BIGGEST LIFE. WE BELIEVE THAT WHEN YOU BETTER YOURSELF YOU BETTER THE WORLD.

PERSONAL
ADVISORY BOARD
Summit Junto expertly builds groups of 5-7 members, specifically matched based on career experience, diversity of industry, life stage, mentality and goals.

YEAR ROUND
ADVENTURE
An annual shared experience designed to meet our members and Groups where they are at and provide an ecosystem to grow. Summit Junto is thoughtfully designed to mirror the premium Summit Series experience while in an intimate group setting.

PROFESSIONAL TO
PEER FACILITATION
Advisory Boards meet monthly. Our professional facilitators moderate and implement Summit Junto formats designed to foster deep connection amongst members.