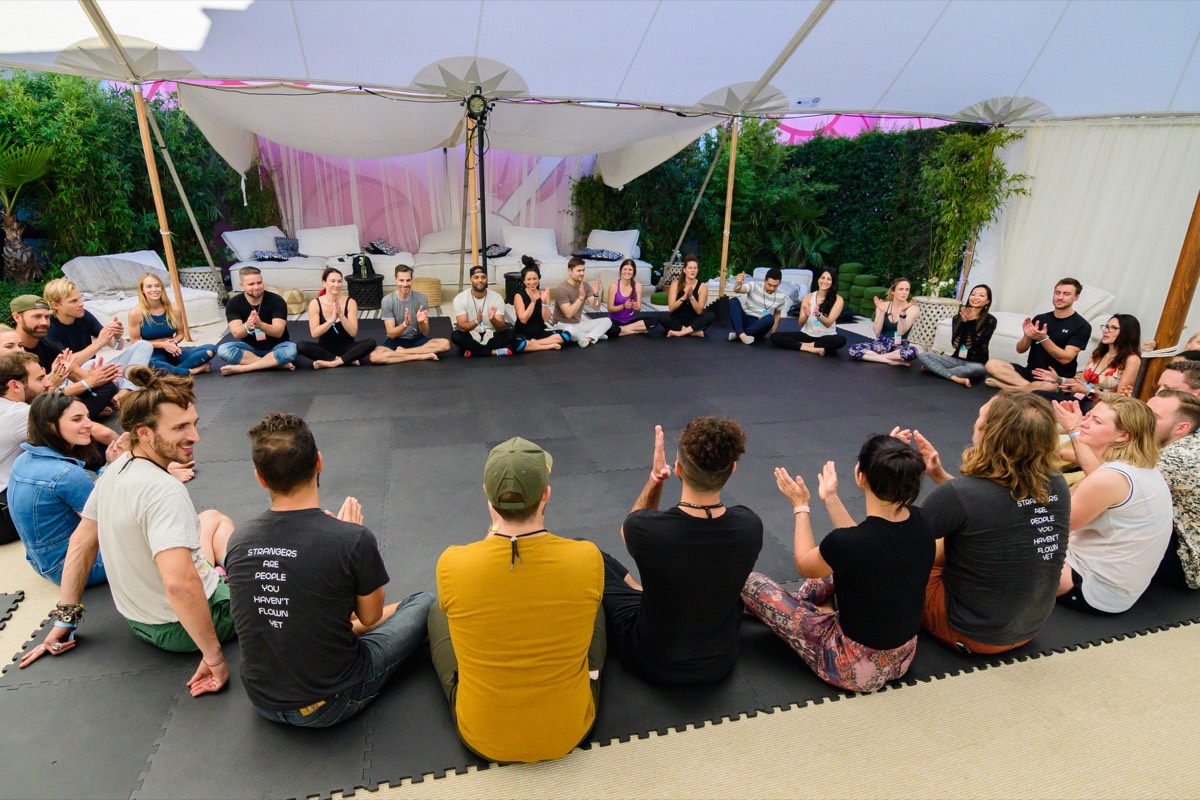 Does A Private Company Need A Board Of Directors?

A board of directors is a group of individuals who, together, oversee the management of a company. The board provides strategic direction, makes decisions on major issues, and provides oversight and guidance to the CEO and management team.

So, does a private company need a board of directors? While there are many benefits to having a board, ultimately the decision comes down to the specific needs of the company. Typically, larger companies will have a board in place as they offer more oversight and accountability, whereas smaller companies may not need one.

There are several factors to consider when making the decision whether or not to implement a board of directors. These include:
The size and scope of the company
The stage of growth the company is in
The complexity of the company's business model
The amount of capital the company has raised
The needs and preferences of the company's shareholders

If you're still unsure whether or not your private company needs a board of directors, it's best to seek out professional advice. An experienced business lawyer can help you weigh the pros and cons and make an informed decision that's right for your business.
As a business grows, the owner may feel it's time to bring in a board of directors. This can be a a good idea, but it's not required.

There are several factors to consider when making the decision to appoint a board of directors. First, the company must be large enough to warrant the expense. A board can be costly, not only in terms of money but also in terms of the time commitment required from the members.

Second, the owner must be willing to relinquish some control of the company. A board of directors represents the shareholders and has a say in how the company is run. The owner will still have ultimate decision-making power, but will need to consult with and take into account the board's wishes.

Third, the company must have complex issues that would benefit from the expertise of a group of people. A board can provide valuable input on strategic decisions, financial planning, and risk management.

If a company meets these criteria, then appointing a board of directors can be a wise decision. Otherwise, the company can continue to be run by the owner with no outside interference.
It is a common misconception that private companies do not need a board of directors. In actuality, all companies— whether public, private, or nonprofit— can benefit from having a board.

A board of directors provides valuable oversight and guidance that can help a company achieve its goals. Furthermore, a board can provide much-needed accountability and help to ensure that a company is operating ethically and responsibly.

While a board of directors is not required by law for private companies, it is generally considered to be best practice to have one in place. Private companies that do not have a board of directors are missing out on a valuable resource that can help them to grow and thrive.
SUMMIT JUNTO IS AN EXCLUSIVE MEMBERSHIP NETWORK OF INTERDISCIPLINARY LEADERS FROM ALL OVER THE WORLD.
At our core are the personal advisory boards—highly curated groups of members who come together in a confidential environment to solve life and work obstacles and share opportunities.
Learn More
Other Articles
Explore our system
WE BRING TOGETHER LIKE-LEVELED ENTREPRENEURS, CREATIVES, AND INNOVATORS TO SUPPORT ONE ANOTHER TO LIVE THEIR BIGGEST LIFE. WE BELIEVE THAT WHEN YOU BETTER YOURSELF YOU BETTER THE WORLD.

PERSONAL
ADVISORY BOARD
Summit Junto expertly builds groups of 5-7 members, specifically matched based on career experience, diversity of industry, life stage, mentality and goals.

YEAR ROUND
ADVENTURE
An annual shared experience designed to meet our members and Groups where they are at and provide an ecosystem to grow. Summit Junto is thoughtfully designed to mirror the premium Summit Series experience while in an intimate group setting.

PROFESSIONAL TO
PEER FACILITATION
Advisory Boards meet monthly. Our professional facilitators moderate and implement Summit Junto formats designed to foster deep connection amongst members.