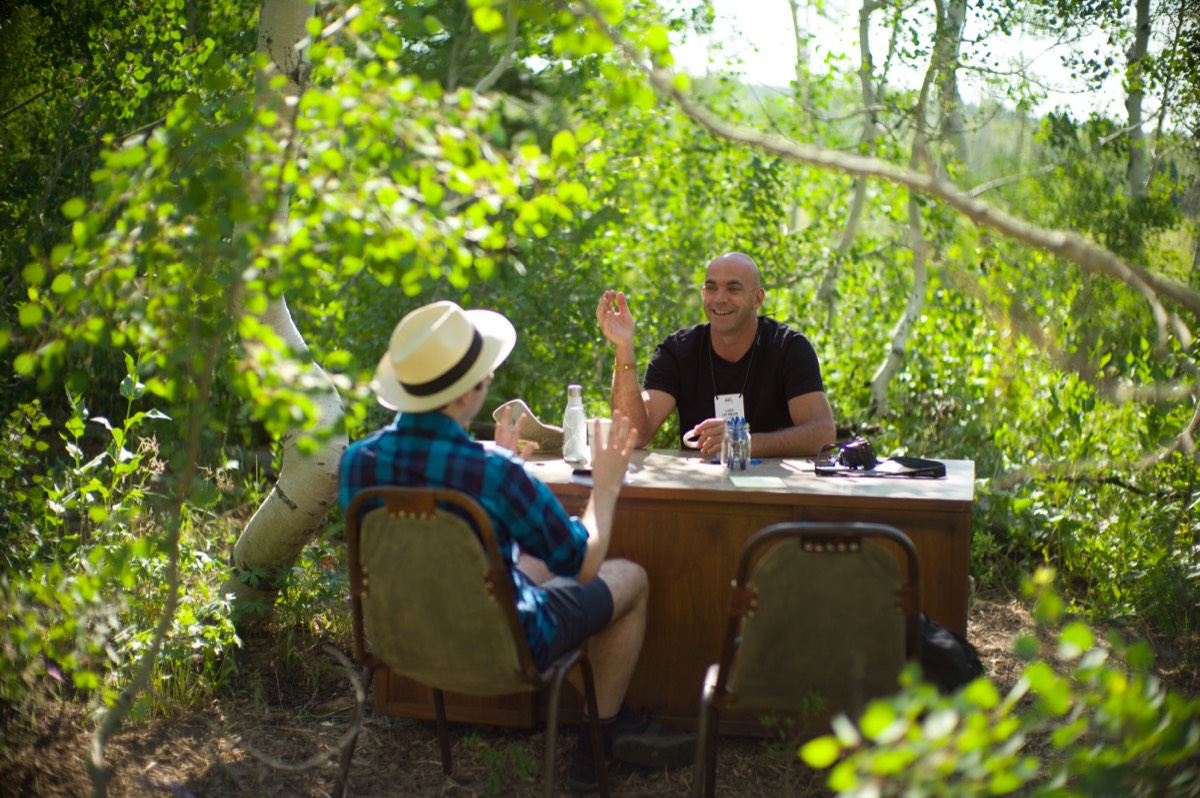 How To Write A Memo To The Board Of Directors?

Memos are a great way to keep the Board of Directors updated on what's going on in the company. Here are some tips on how to write a memo that will get their attention:
Make it clear and concise

The last thing the Board of Directors wants is to be bogged down with a long, rambling memo. Get to the point and make your case in as few words as possible.
Be respectful

This is not the time to air your grievances or vent about the company's latest decision. Keep your tone respectful and professional.
Make it readable

Use short paragraphs and bullet points to make your memo easy to scan. No one wants to wade through a wall of text.
Make sure it's timely

The Board of Directors is busy, so make sure your memo is relevant and timely. If it's not, there's a good chance it will get ignored.
Are you looking to write a memo to the board of directors, but not sure where to start? Here are a few tips to help you get started:
1. Keep It Short And To The Point

The first step is to remember that a memo is supposed to be a brief and concise communication. This means that you should get straight to the point without Beat around the bush. Get to the point as quickly and efficiently as possible, while still remaining polite and professional.
2. Use A Clear And Concise Writing Style

When writing a memo to the board of directors, it is important to use a clear and concise writing style. This means avoiding any flowery or overly-complex language. Stick to simple sentence structures and clear vocabulary to ensure that your message is communicated effectively.
3. Make Use Of Headings And Subheadings

To make your memo easier to read and understand, make use of headings and subheadings. This will help break up the text and make it clearer for the reader. Just make sure not to overdo it too many headings can make your memo look like a list, which is not ideal.
4. Use Bullet Points Where Appropriate

Another way to make your memo more readable is to use bullet points where appropriate. This can be helpful for listing out key points or ideas. However, don't go overboard too many bullet points can make your memo look cluttered.
5. proofread Your Memo Before Sending It Out

Last but not least, don't forget to proofread your memo before sending it out! This will help ensure that there are no typos or grammar mistakes. If possible, ask someone else to read over your memo as well another set of eyes can be helpful for catching any errors.
Keep it short and to the point. The board members are busy people and they don't have time to read a long memo.
Get to the point quickly. The first sentence of your memo should be the most important one.
Be clear and concise. Use simple language that can be understood by everyone.
Be polite. Show respect for the board members and their time.

Following these tips will help you write a successful memo to the board of directors.
SUMMIT JUNTO IS AN EXCLUSIVE MEMBERSHIP NETWORK OF INTERDISCIPLINARY LEADERS FROM ALL OVER THE WORLD.
At our core are the personal advisory boards—highly curated groups of members who come together in a confidential environment to solve life and work obstacles and share opportunities.
Learn More
Other Articles
Explore our system
WE BRING TOGETHER LIKE-LEVELED ENTREPRENEURS, CREATIVES, AND INNOVATORS TO SUPPORT ONE ANOTHER TO LIVE THEIR BIGGEST LIFE. WE BELIEVE THAT WHEN YOU BETTER YOURSELF YOU BETTER THE WORLD.

PERSONAL
ADVISORY BOARD
Summit Junto expertly builds groups of 5-7 members, specifically matched based on career experience, diversity of industry, life stage, mentality and goals.

YEAR ROUND
ADVENTURE
An annual shared experience designed to meet our members and Groups where they are at and provide an ecosystem to grow. Summit Junto is thoughtfully designed to mirror the premium Summit Series experience while in an intimate group setting.

PROFESSIONAL TO
PEER FACILITATION
Advisory Boards meet monthly. Our professional facilitators moderate and implement Summit Junto formats designed to foster deep connection amongst members.