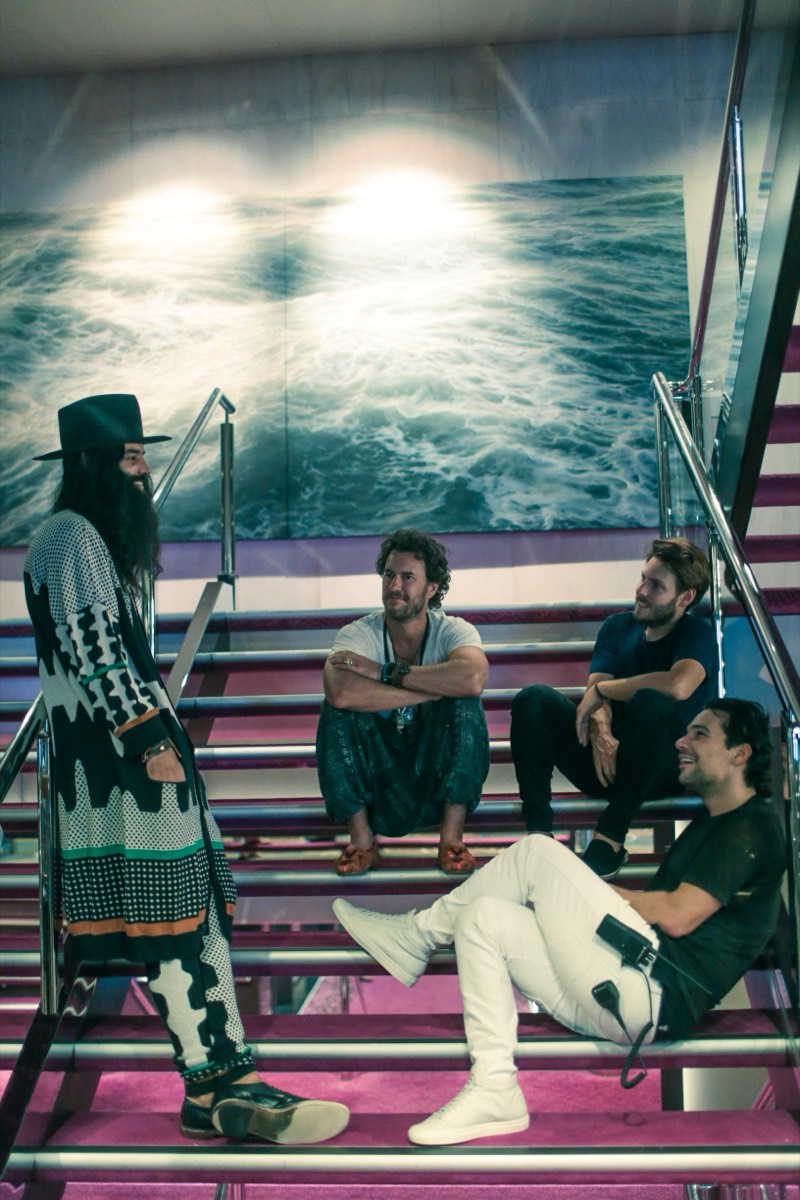 How To Join A Board Of Directors?

Becoming a member of a board of directors can be a great way to help run a company while also serving the community. If you're interested in joining a board, there are a few things you need to do to be considered for the position.

Firstly, research the companies in your area that interest you and see if they have any openings on their board. You can also network with people you know who may be able to give you a recommendation or put you in touch with the right person. Once you've identified a few companies, reach out and express your interest in joining the board.

Secondly, prepare for your interviews by brush up on your knowledge of the company's history, their mission statement, and their overall goals. It's also helpful to know about the current members of the board and what their backgrounds are. You should be able to articulate why you would be a valuable addition to the team.

Finally, once you've been selected to join the board, make sure you're prepared to commit the time and energy required. This means attending meetings, being active in discussions, and offering your expertise when it's needed. Board work can be very rewarding, but it's also important to remember that it's a big responsibility.
Becoming a member of a board of directors is a great way to make use of your talents and give back to your community. As a board member, you'll have the opportunity to help shape the direction of an organization and have a say in its policies and operations. If you're thinking about joining a board of directors, here are a few things to keep in mind:
Do some research. Not all boards are created equal. Some boards are very hands-on and involved in the day-to-day operations of the organization, while others take a more laissez-faire approach. Before you commit to anything, make sure you understand the expectations and level of responsibility associated with the board you're interested in joining.
Consider your skillset. Boards are typically composed of individuals with a variety of skills and backgrounds. What unique skills and perspective can you bring to the table?
Make sure you have the time. Board members are expected to attend regular meetings (usually monthly), as well as any special events or fundraisers that the organization may hold. If you're already stretched thin, it might not be the best time to take on additional commitments.

Once you've decided that joining a board is right for you, the next step is to find an organization whose mission aligns with your personal values. Ask around chances are you know someone who's already involved with a board that you might be interested in joining. Once you've identified a few potential organizations, reach out and express your interest in serving on their board.
So you want to join a board of directors, eh? Whether you're hoping to add some solidarity to your resume or you're looking to give back to your community in a more significant way, holding a position on a board of directors can be very rewarding.

That being said, it's not always easy to land a coveted spot on a board. In many cases, you'll need to know someone who is already on the board or have some sort of connection to get your foot in the door. However, if you're diligent and put in the effort, it is possible to join a board of directors without any inside connections.

Here are a few tips on how to join a board of directors:
Identify the type of board you'd like to join. There are all sorts of boards out there, from corporate boards to nonprofit boards. Once you know what type of board you're interested in, you can start looking for specific openings.
Reach out to your network. If you know anyone who's already on a board of directors, talk to them about their experience and see if they have any advice on how to get started. They may even be able to put in a good word for you.
Do your research. Once you've identified a few boards that you're interested in, reach out to them and ask for more information. Attend their meetings, if possible, and get a feel for what they're all about.
Put together a strong application. When you're ready to apply, make sure you put your best foot forward. Board members are typically looking for people with leadership experience, so highlight any relevant experience you may have.

Following these tips should help you get started on your journey to joining a board of directors. It's not always easy, but it's definitely worth it.
SUMMIT JUNTO IS AN EXCLUSIVE MEMBERSHIP NETWORK OF INTERDISCIPLINARY LEADERS FROM ALL OVER THE WORLD.
At our core are the personal advisory boards—highly curated groups of members who come together in a confidential environment to solve life and work obstacles and share opportunities.
Learn More
Other Articles
Explore our system
WE BRING TOGETHER LIKE-LEVELED ENTREPRENEURS, CREATIVES, AND INNOVATORS TO SUPPORT ONE ANOTHER TO LIVE THEIR BIGGEST LIFE. WE BELIEVE THAT WHEN YOU BETTER YOURSELF YOU BETTER THE WORLD.

PERSONAL
ADVISORY BOARD
Summit Junto expertly builds groups of 5-7 members, specifically matched based on career experience, diversity of industry, life stage, mentality and goals.

YEAR ROUND
ADVENTURE
An annual shared experience designed to meet our members and Groups where they are at and provide an ecosystem to grow. Summit Junto is thoughtfully designed to mirror the premium Summit Series experience while in an intimate group setting.

PROFESSIONAL TO
PEER FACILITATION
Advisory Boards meet monthly. Our professional facilitators moderate and implement Summit Junto formats designed to foster deep connection amongst members.