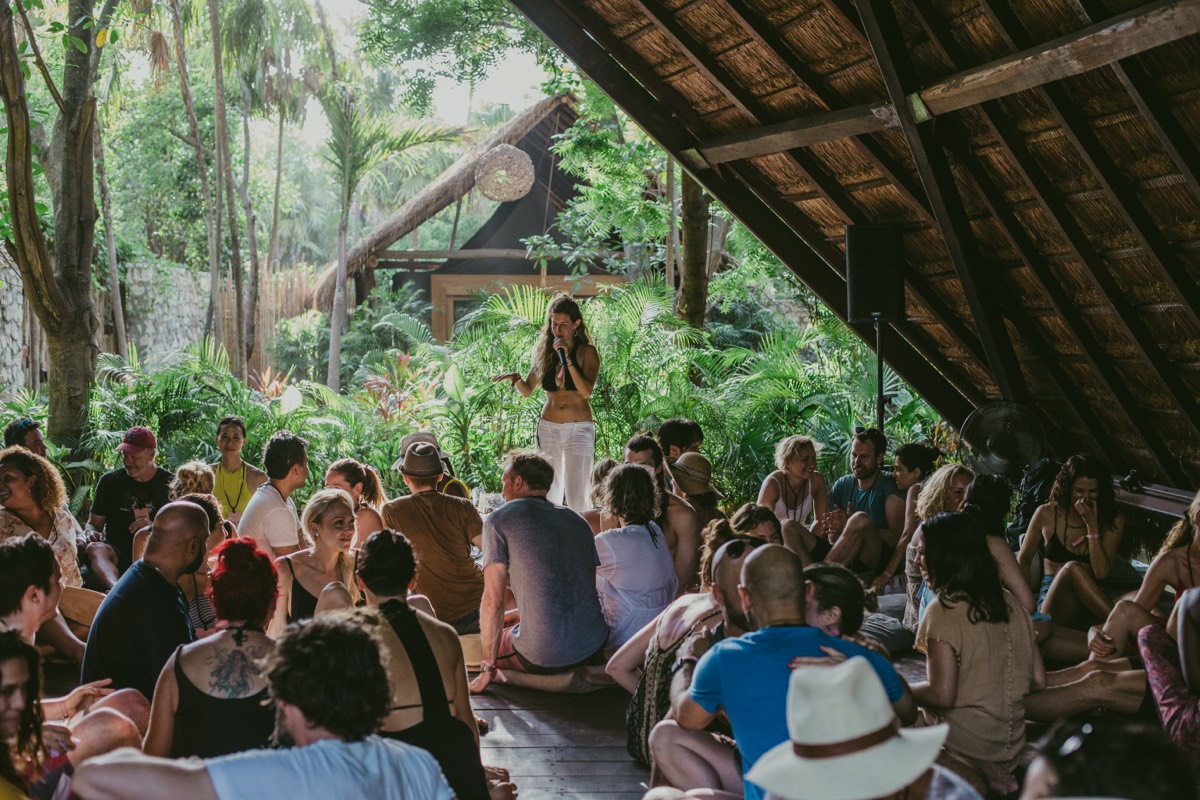 How Do You Become Board Of Directors?

Board of directors are the people who control the affairs of a corporation or organization.

Although the board of directors may delegate some of their authority to committees or officers, they are typically the ultimate decision-makers for the organization.

So, how does one become a member of the board of directors?

There are a few different ways.

One way is to be elected by the shareholders of the corporation.

Another way is to be appointed by the existing board of directors.

Still another way is to be appointed by a government agency or other organization that has the power to do so.

In any case, becoming a member of the board of directors is not something that happens overnight.

It takes time, effort, and often a lot of money.
The Board of Directors is the governing body of a corporation, company, nonprofit organization, or any other type of organization that has a board of directors. It is responsible for the overall management and strategic direction of the organization. If you're interested in becoming a board member, there are a few things you need to know.
1. Determine if You Meet the Qualifications

Most boards have specific requirements that candidates must meet in order to be considered for the position. These requirements may include factors such as experience, education, skills, or even gender and ethnicity. To increase your chances of being appointed to the board, make sure you meet as many of the qualifications as possible.
2. Get Appointed by the Board

In many cases, becoming a board member requires being appointed by the existing members. This process usually involves submitting an application or being nominated by someone on the board. Once you've been nominated, the board will review your qualifications and decide whether or not to appoint you.
3. Be Elected by the Shareholders

In some organizations, shareholders play a role in electing the board of directors. If this is the case in your organization, make sure you are familiar with the election process and requirements. Often times, candidates must submit nomination papers and receive a certain number of votes from shareholders in order to be elected to the board.
4. Attend Board Meetings and Functions

As a board member, you will be expected to attend meetings and participate in other activities related to your organization. This may include everything from attending conferences to sitting on committees. Make sure you are prepared to commit the necessary time and effort required to be an active board member.
5. Serve on Multiple Boards

If you're looking to boost your resume and increase your chances of being appointed to a board, consider serving on multiple boards. Not only will this give you more experience, but it will also make you more familiar with different types of organizations and boards. This can be a great way to network and learn about different industries.
SUMMIT JUNTO IS AN EXCLUSIVE MEMBERSHIP NETWORK OF INTERDISCIPLINARY LEADERS FROM ALL OVER THE WORLD.
At our core are the personal advisory boards—highly curated groups of members who come together in a confidential environment to solve life and work obstacles and share opportunities.
Learn More
Other Articles
Explore our system
WE BRING TOGETHER LIKE-LEVELED ENTREPRENEURS, CREATIVES, AND INNOVATORS TO SUPPORT ONE ANOTHER TO LIVE THEIR BIGGEST LIFE. WE BELIEVE THAT WHEN YOU BETTER YOURSELF YOU BETTER THE WORLD.

PERSONAL
ADVISORY BOARD
Summit Junto expertly builds groups of 5-7 members, specifically matched based on career experience, diversity of industry, life stage, mentality and goals.

YEAR ROUND
ADVENTURE
An annual shared experience designed to meet our members and Groups where they are at and provide an ecosystem to grow. Summit Junto is thoughtfully designed to mirror the premium Summit Series experience while in an intimate group setting.

PROFESSIONAL TO
PEER FACILITATION
Advisory Boards meet monthly. Our professional facilitators moderate and implement Summit Junto formats designed to foster deep connection amongst members.