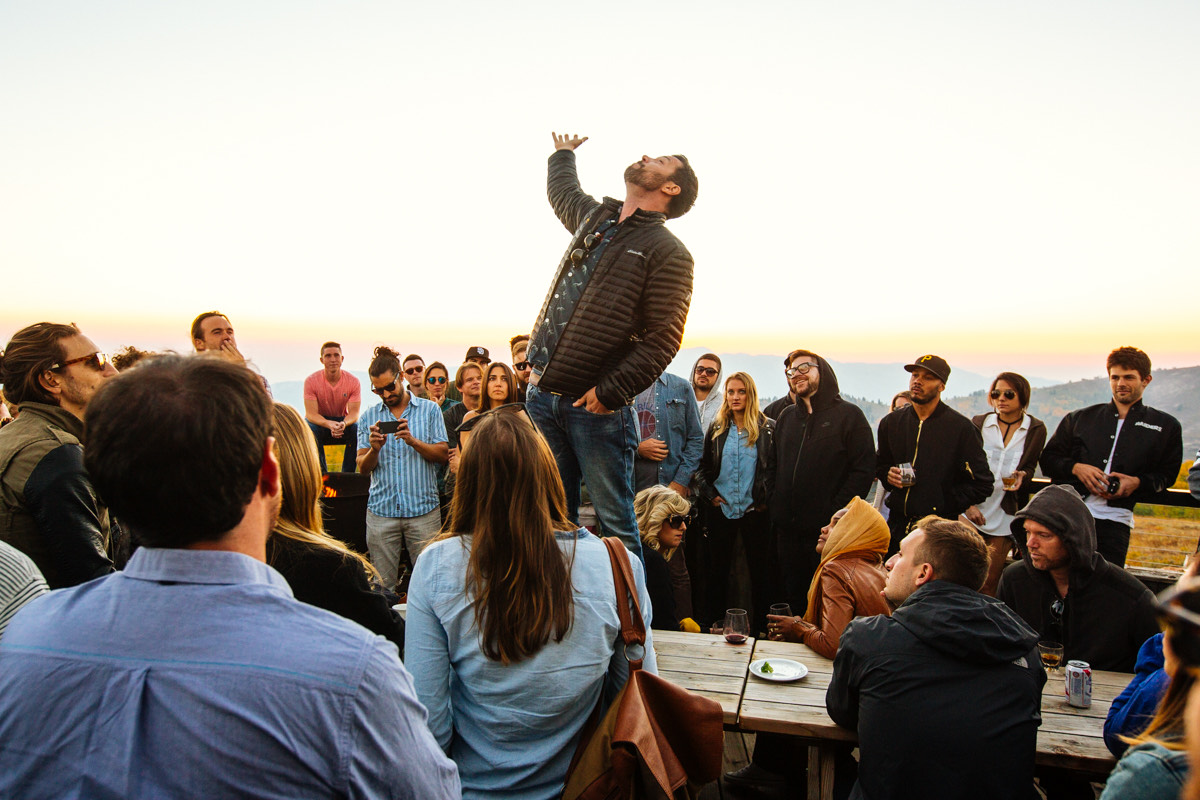 Are Nonprofit Board Of Directors Paid?

More and more, people are beginning to ask whether nonprofit board of directors are paid. After all, they are responsible for overseeing the organization, making sure it is run smoothly and effectively, and ensuring that it meets its goals. If they are doing all of this work, shouldn't they be compensated?

The simple answer is no, nonprofit board of directors are not usually paid. There are a few exceptions to this rule - some very large nonprofits do pay their board members, but this is not the norm. The reason that most nonprofit board members are not paid is because nonprofits are typically not allowed to use their funds for that purpose. Instead, the money must be used for the organization's mission and programs.

This does not mean, however, that serving on a nonprofit board is not without its rewards. Board members often find a great deal of satisfaction in knowing that they are helping to further a cause they care about. And, while they may not receive a paycheck, many nonprofits do offer other types of compensation, such as free membership or discounts on products or services.

So if you're considering becoming a board member of a nonprofit organization, don't let the question of pay deter you. There are many other benefits to serving on a nonprofit board - just be sure you understand all of the responsibilities before you make the commitment.
The simple answer is no, nonprofit board of directors are not paid. In theory, they serve selflessly to help further the goals and mission of their chosen organization. However, many do receive some form of reimbursement, whether it's through per diem payments or other means. And some nonprofits do give their board members small stipends to cover out-of-pocket expenses related to their work on behalf of the organization. It's a common question, and the answer is...

Yes and no.

Some nonprofits do have paid board members, but many do not. It really depends on the organization and its budget.

If a nonprofit does have paid board members, they typically receive a small stipend or honorarium for their service. This is to cover expenses such as travel and other associated costs.

So, while nonprofit board of directors are not typically paid a salary, they may receive some form of compensation for their service.
The answer to this question is not as simple as a yes or no. While some nonprofits do give their board members a stipend or honorarium, the vast majority of nonprofits do not. This is because nonprofits are typically reliant on donations and volunteer work in order to function. Therefore, most nonprofits feel that it would be unethical to use donated money to pay board members.

That being said, there are some cases where it may be appropriate for a nonprofit to pay its board members. For example, if a nonprofit is growing quickly and needs help with the extra workload, it may make sense to hire a few board members as paid staff. Additionally, if a board member is donating a significant amount of time or money to the nonprofit, it may be appropriate to give them a stipend in return. Ultimately, it is up to the nonprofit to decide whether or not to pay its board members.
SUMMIT JUNTO IS AN EXCLUSIVE MEMBERSHIP NETWORK OF INTERDISCIPLINARY LEADERS FROM ALL OVER THE WORLD.
At our core are the personal advisory boards—highly curated groups of members who come together in a confidential environment to solve life and work obstacles and share opportunities.
Learn More
Other Articles
Explore our system
WE BRING TOGETHER LIKE-LEVELED ENTREPRENEURS, CREATIVES, AND INNOVATORS TO SUPPORT ONE ANOTHER TO LIVE THEIR BIGGEST LIFE. WE BELIEVE THAT WHEN YOU BETTER YOURSELF YOU BETTER THE WORLD.

PERSONAL
ADVISORY BOARD
Summit Junto expertly builds groups of 5-7 members, specifically matched based on career experience, diversity of industry, life stage, mentality and goals.

YEAR ROUND
ADVENTURE
An annual shared experience designed to meet our members and Groups where they are at and provide an ecosystem to grow. Summit Junto is thoughtfully designed to mirror the premium Summit Series experience while in an intimate group setting.

PROFESSIONAL TO
PEER FACILITATION
Advisory Boards meet monthly. Our professional facilitators moderate and implement Summit Junto formats designed to foster deep connection amongst members.