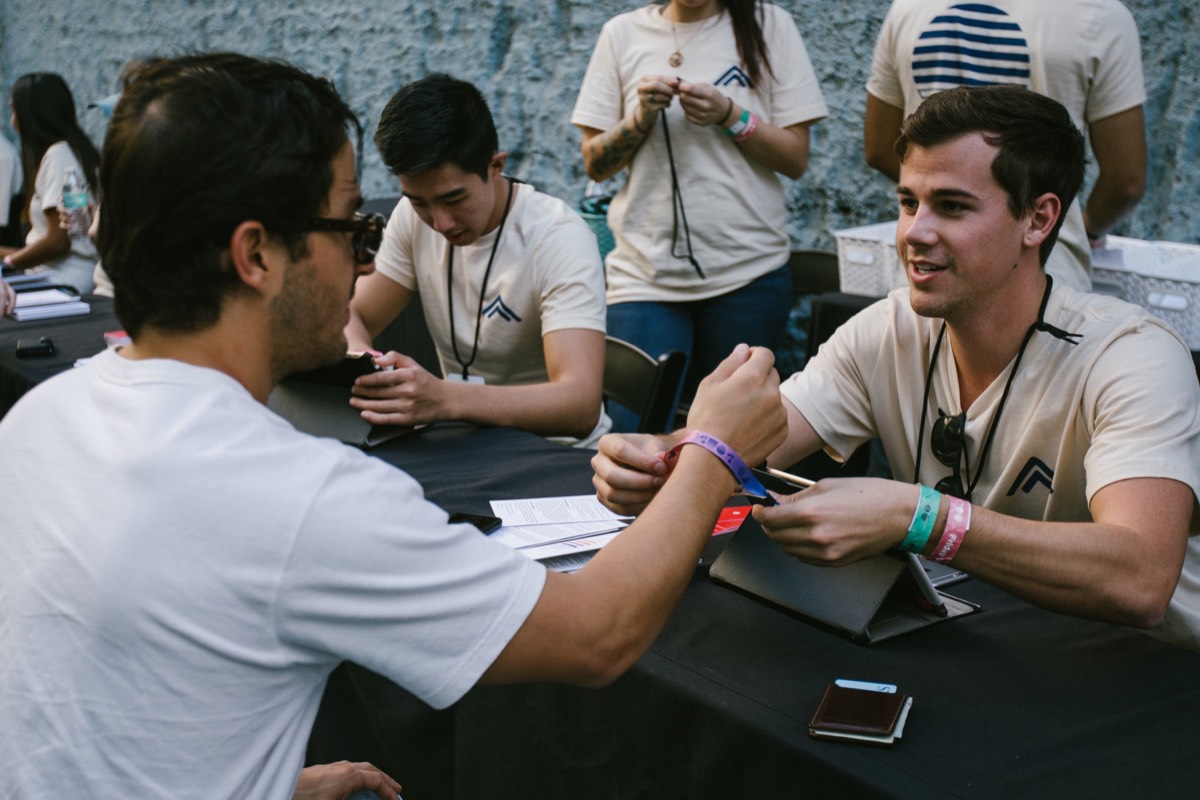 What Do You Do On A Board Of Directors?

A board of directors is a group of people who jointly supervise the activities of an organization, which can be either a for-profit business, nonprofit organization, or a government agency.

The Board of Directors' primary responsibilities are to oversee the management of the company and ensure that it is heading in a positive direction. In order to do this, they must monitor the financial situation of the company and make sure that it is making smart decisions regarding investments and expenses. In addition, they must also ensure that the company is complying with any applicable laws and regulations.

In order to effectively carry out these responsibilities, boards of directors usually meet on a regular basis to discuss company business. During these meetings, they may discuss financial reports, hear presentations from company staff, and make decisions about company policy.

Board of directors typically serve staggered terms, which means that not all members are up for reelection at the same time. This allows for continuity on the board and prevents drastic changes in direction.

If you are considering serving on a board of directors, it is important to understand the time commitment involved. Board meetings are typically held several times per year, and members may also be required to serve on committees which meet more frequently. In addition, members may be asked to review documents or participate in other tasks between meetings. Serving on a board of directors can be a rewarding experience, but it is important to make sure you are prepared for the time commitment before making any commitments. The role of a board of directors is to provide oversight and guidance for a company. The board is responsible for setting the strategic direction of the company and ensuring that it is managed in a way that will achieve its goals.

The board of directors has a fiduciary responsibility to the shareholders of the company. This means that they must act in the best interests of the shareholders and ensure that the company is run in a manner that will create value for them. To this end, the board must exercise due diligence in selecting and overseeing the management of the company.

The board of directors also has a responsibility to the employees of the company. They must ensure that the company is managed in a way that will protect and promote the welfare of the employees. This includes ensuring that the company complies with all relevant laws and regulations.

In order to discharge these responsibilities, the board of directors must meet on a regular basis to discuss the affairs of the company. They must also have access to all relevant information about the company. The board may delegate some of its responsibilities to committees, but it remains ultimately responsible for all decisions made by the company.
Board of directors have a lot of responsibilities. Some of these responsibilities include:
Overseeing the management of the company
Making sure the company is following its mission and vision
Approving major decisions made by management
Hiring and firing the CEO
Setting the compensation of the CEO
SUMMIT JUNTO IS AN EXCLUSIVE MEMBERSHIP NETWORK OF INTERDISCIPLINARY LEADERS FROM ALL OVER THE WORLD.
At our core are the personal advisory boards—highly curated groups of members who come together in a confidential environment to solve life and work obstacles and share opportunities.
Learn More
Other Articles
Explore our system
WE BRING TOGETHER LIKE-LEVELED ENTREPRENEURS, CREATIVES, AND INNOVATORS TO SUPPORT ONE ANOTHER TO LIVE THEIR BIGGEST LIFE. WE BELIEVE THAT WHEN YOU BETTER YOURSELF YOU BETTER THE WORLD.

PERSONAL
ADVISORY BOARD
Summit Junto expertly builds groups of 5-7 members, specifically matched based on career experience, diversity of industry, life stage, mentality and goals.

YEAR ROUND
ADVENTURE
An annual shared experience designed to meet our members and Groups where they are at and provide an ecosystem to grow. Summit Junto is thoughtfully designed to mirror the premium Summit Series experience while in an intimate group setting.

PROFESSIONAL TO
PEER FACILITATION
Advisory Boards meet monthly. Our professional facilitators moderate and implement Summit Junto formats designed to foster deep connection amongst members.